The Big Sea is a feature documentary by lifelong surfers and journalists Lewis Arnold and Chris Nelson. Filmed over three years in Louisiana, California, UK, Ireland, France Spain and Australia, the project so far has been completely independent and self funded.
The Big Sea is an exploration of the toxic nature of wetsuits, the true human cost of Neoprene production and surfing's links to Cancer Alley.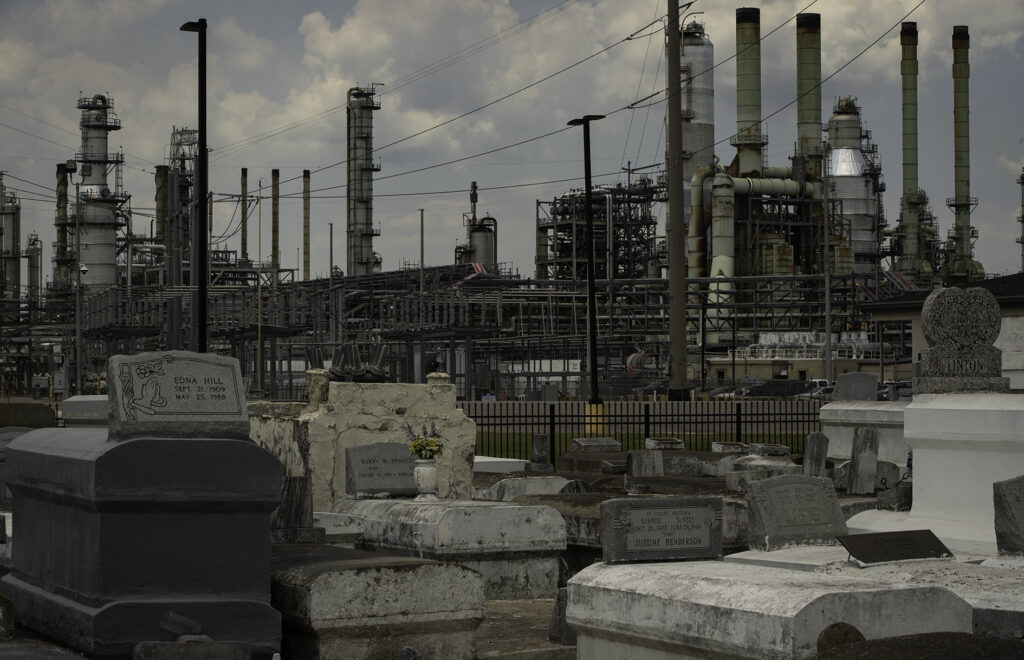 The vast majority of wetsuits on sale today are made of a synthetic rubber called Neoprene. Neoprene – the commercial name for chloroprene rubber – is the product of a toxic, carcinogenic chemical process.
There is only one chloroprene rubber plant in the US. It is owned by Japanese chemical company Denka and lies in the predominantly black, low income town of Reserve, Louisiana – in the heart of an area known as Cancer Alley. Rising from the site of a former slave plantation, the Denka chloroprene plant casts a long shadow over St John's Parish.
No home in the community around plant has been untouched by cancer. It has the highest cancer risk in the USA – 50 TIMES the national average. The EPA acknowledges the high cancer risk is due to chloroprene emissions from the plant.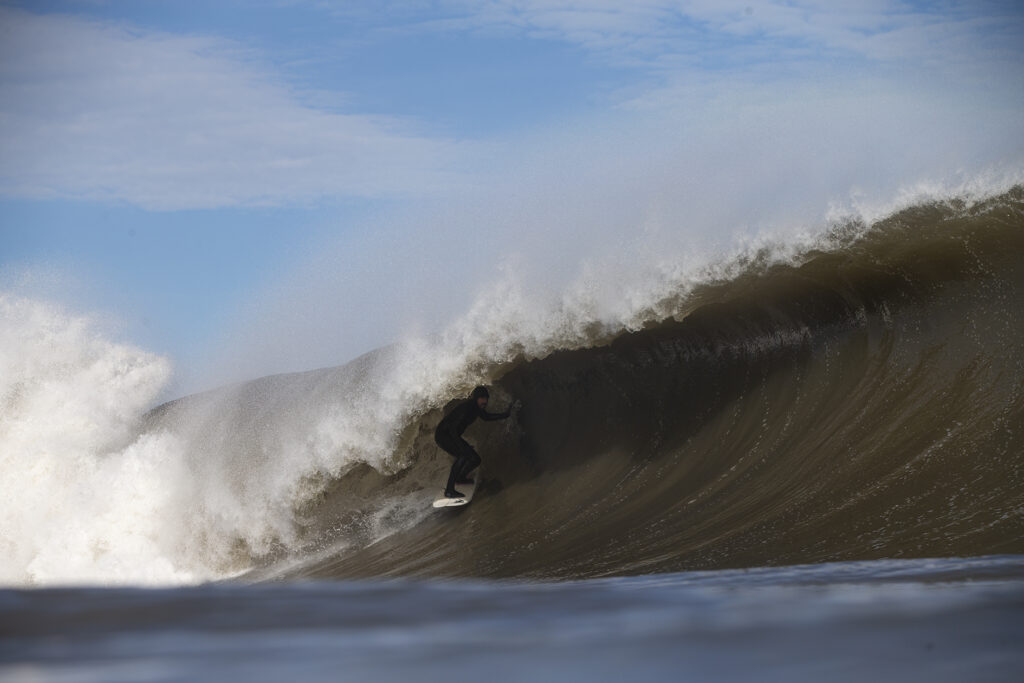 As life long surfers who have owned numerous wetsuits and been in around the surf industry for the last couple of decades, when we learnt of the devastating impact chloroprene production has had on this community, we felt complicit. Was this a popular story to tell? No. But was it one we felt compelled to tell? Absolutely. This film is about the power that we as individuals and as surfers have to effect change.
Neoprene wetsuits have been an integral part of the surf lifestyle, granting access to previously unridden realms and helping many forge a greater connection with the ocean environment. Confronted with these shocking facts, and with a greener alternative readily available, we're asking when will the $2820 million wetsuit industry to clean up its act and end its toxic relationship with Neoprene.
The Big Sea challenges surfing, a lifestyle that prides itself on its environmental ethos, asking the brands and surfers if they are ready to move away from a chemical so heavily linked to toxic pollution and charges of environmental racism.
What are we asking?
Principal photography is finished as is the initial edit. We've filmed with the local community in Reserve, as well as key figures within surfing industry and environmental movement. Now we need your help to support the post production. We're seeking £11k to help finish this phase of the process so we can get the film finished and share the story with as wide an audience as possible.
The campaign is here http://kck.st/3I0rwZc