Rita Goldfarb has a really interesting approach of surf photography. Here's some of her art and what she says about it.
Half the fun of being a photographer is experimenting, particularly when shooting in the water. There are so many elements changing all the time. I'm a self-taught photographer, and because of this, I'm often looking at an image to evoke a certain feeling. As I set up to take an image, I always ask myself, "How will this make me feel?"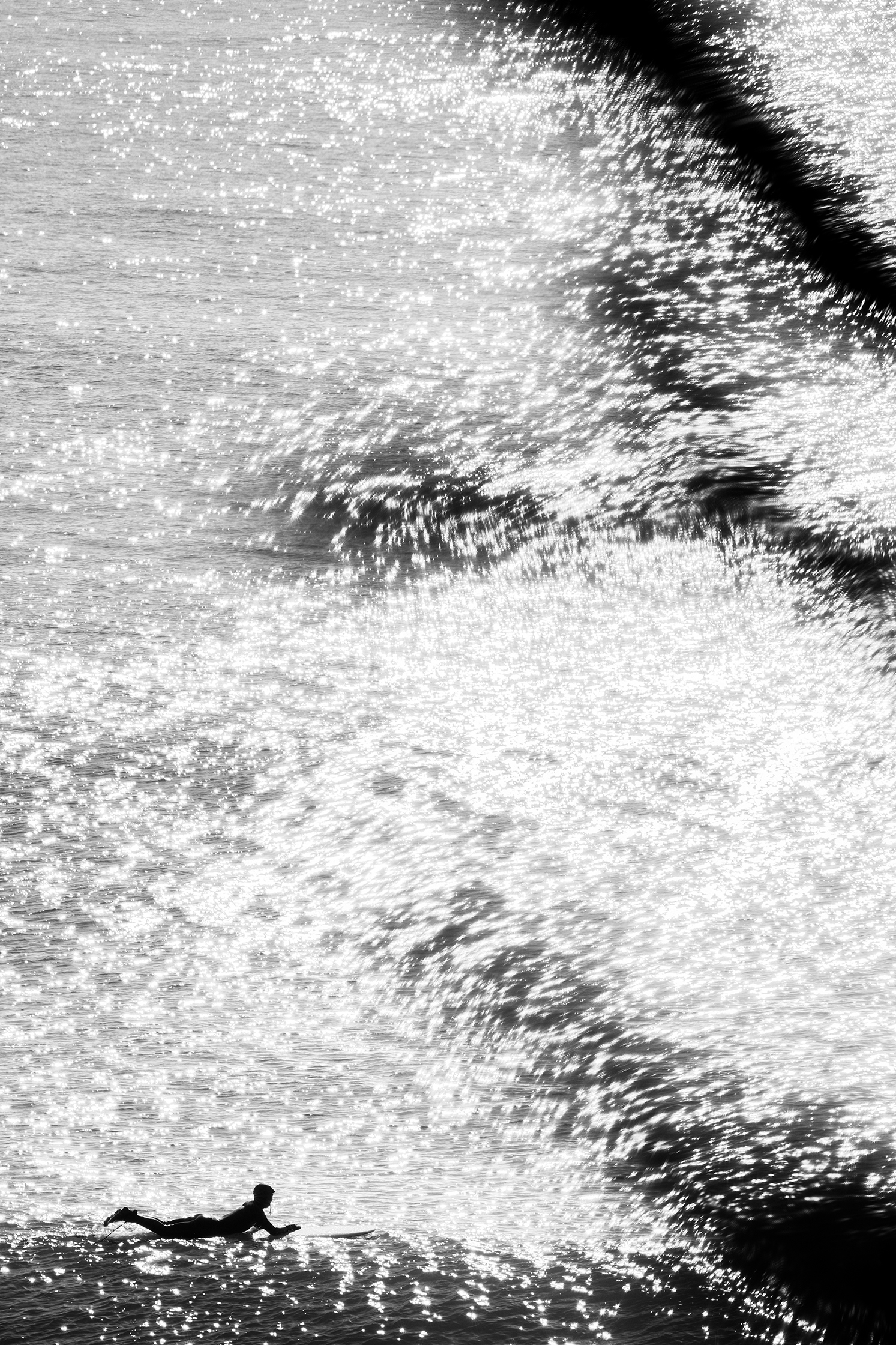 I try to have as much chaos as possible, yet ensure there is enough resolve or calm in the photo so that it evens out.  I'm constantly pushing my boundaries when taking photographs. I love shooting with my prism, tilt-shift lenses, and in and out of camera double exposures, and I always tell people, "if you're not having fun, it's time to get out," and I guess my approach to shooting could be the same.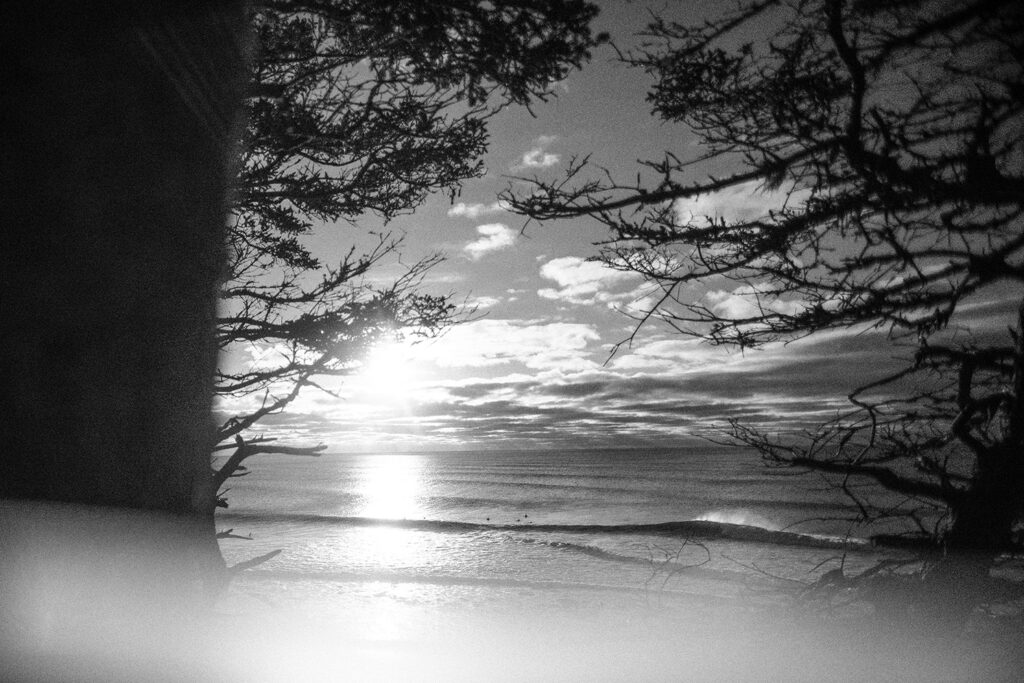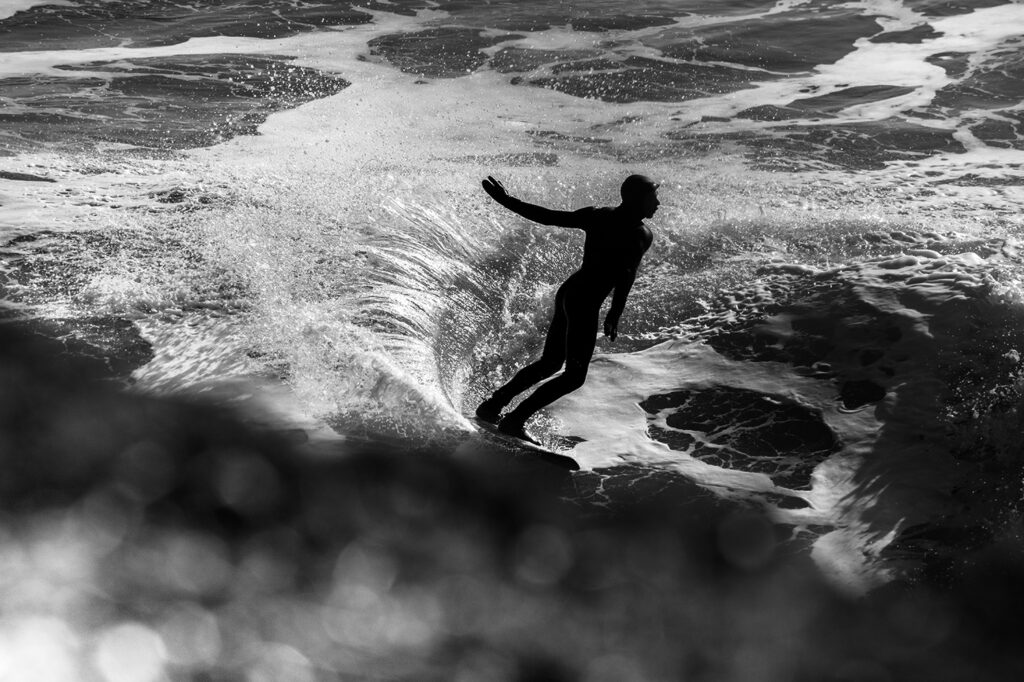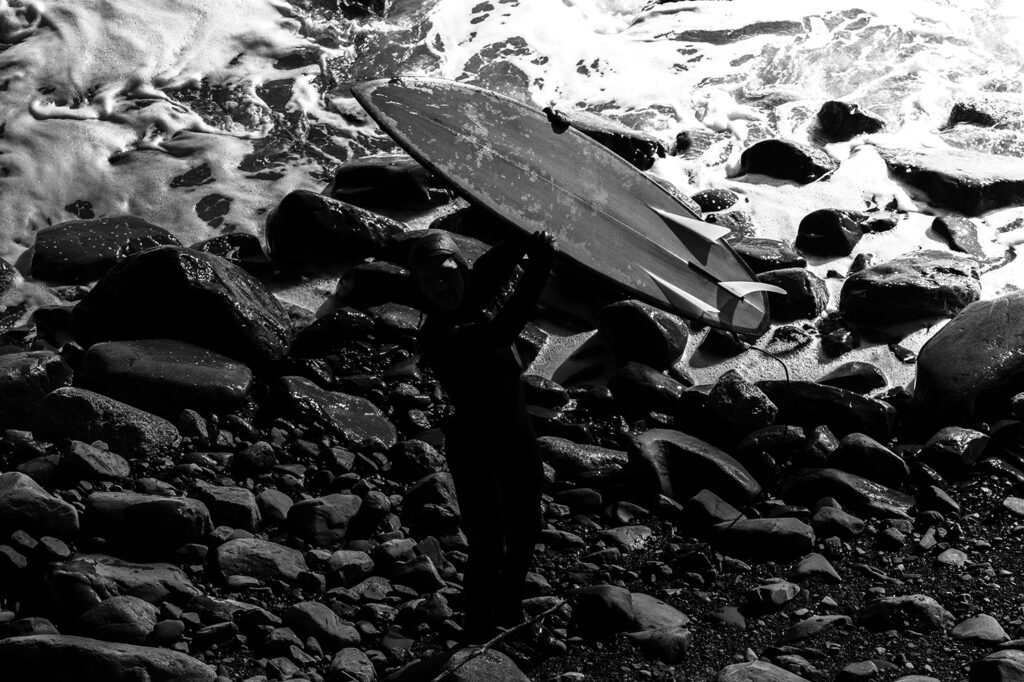 We highly recommend you to give her a follow on instagram