Ericeira is a traditional and charming Portuguese fishing village with history dating all the way back to the 12th century. Ericeira has a very relaxed and low-key atmosphere, and wherever you walk it smells of delicious food. Strolling along the eight kilometres of coastline you will find world-class surf breaks! Pointbreaks, reefbreaks, beachbreaks, you name it. Most are righthanders. For advanced – expert surfers, Coxos is definitely the Queen, with its heavy sectioning barrels and long walls, but along the coast the diversity of waves is great for surfers at any level.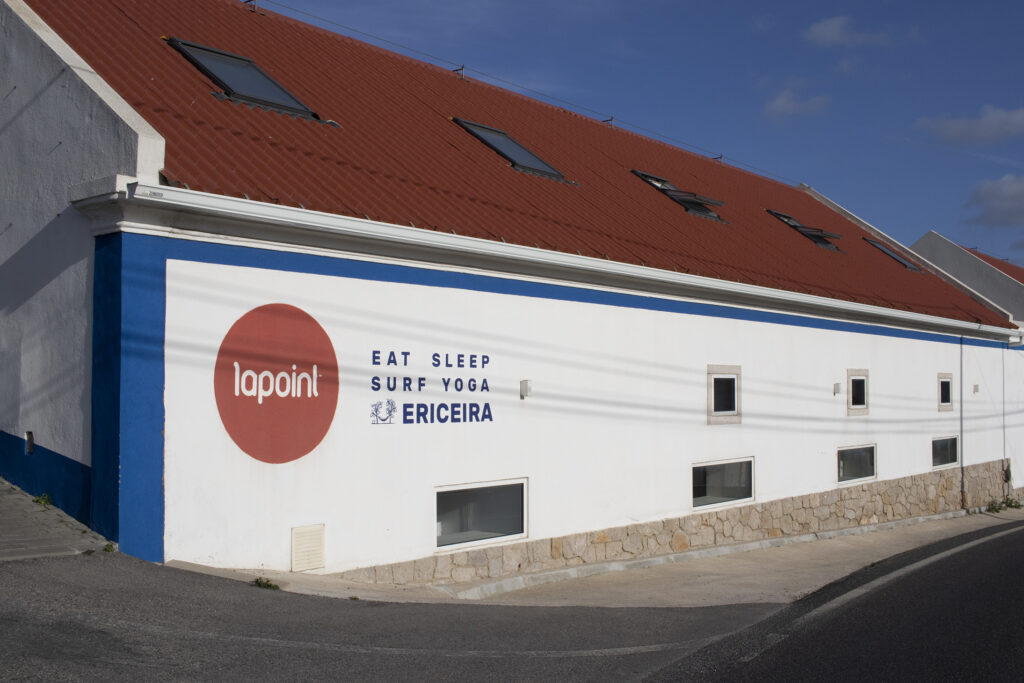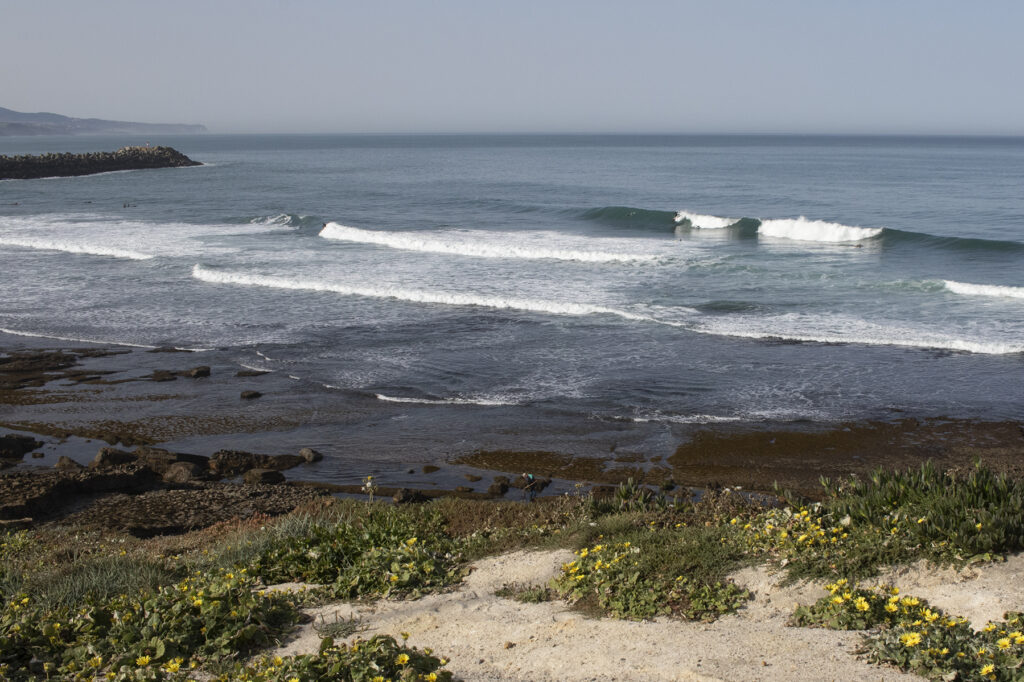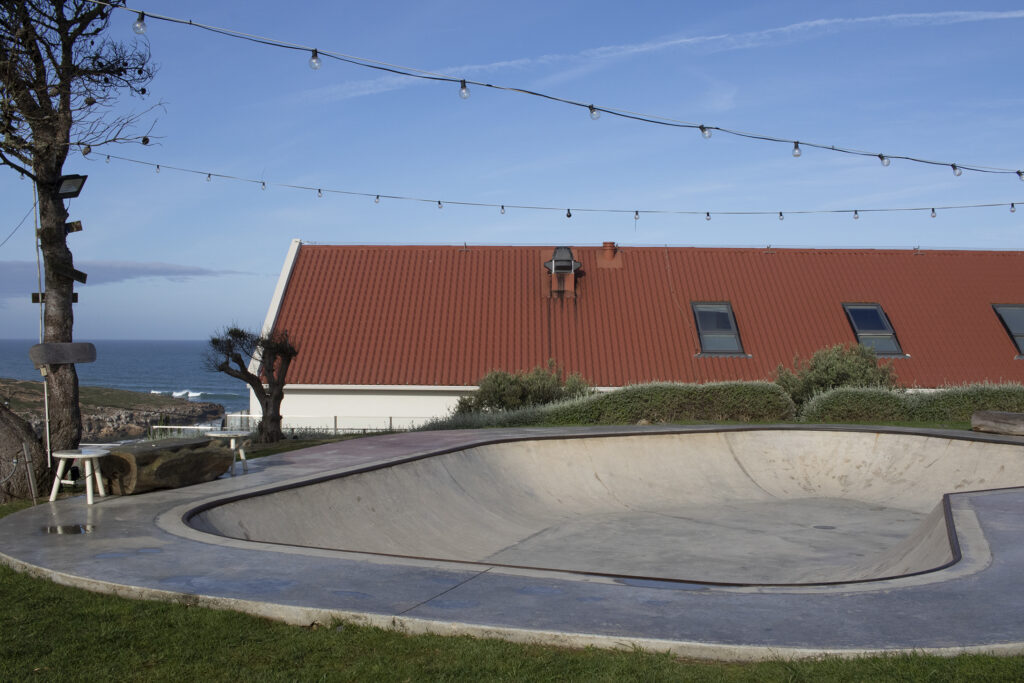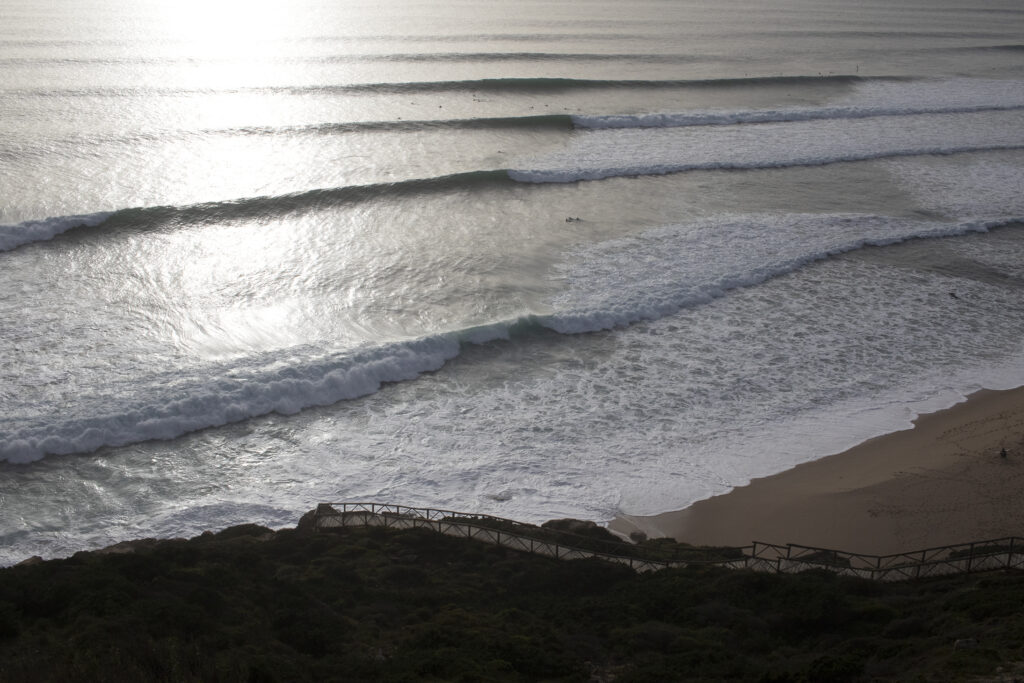 Since 2011, Ericeira is also Europe's first World Surfing Reserve. There are only 11 World Surfing Reserves, the most recent nomination is North Devon in UK. The goal is of course to protect outstanding surf breaks around the world and their surrounding areas by recognising and protecting key environmental, cultural and economic attributes in coastal communities. More information about this program can you find on Save The Waves website.
« A vibrant marine ecosystem, an established yet burgeoning surf culture, and a community centered around ocean pursuit and enjoyment are the perfect setting for successful management of coastal resources.  The Ericeira World Surfing Reserve Local Stewardship Council seeks to maintain and guarantee the healthy marine abundance of local waters and foster the continued responsible enjoyment of local coastlines for all users. »
SAVE THE WAVES

Ericeira is also the origin of Lapoint. A very well establish Scandinavian surf camp company operating in several countries around the world from Norway to El Salvador… Lapoint has from start been focusing on offering very high quality surf lesson for beginner, intermediate and advanced surfers. Their concept has always been to privilege the experience, the « good time » and it's no doubt a reason of their success. Furthermore, we have always appreciate Lapoint's commitment to sustainability. They are working with the United Nations Climate Change Secretariat to take the Climate Neutral Now Pledge. The pledge represents a movement of companies and governments taking the lead on reducing emissions and accelerating the global journey to a climate-neutral future. Visiting a Lapoint camp you will always notice multiple efforts in that directions, at the Ericeira camp we were pleased to see that solar panels supplied energy for all the heating and hot water.
We highly recommend a visit to Ericeira if you haven't and of course to our friends of Lapoint. They also have regular bed & breakfast option if you're not into having a surf lesson. Also the camp is located only 40 km northwest of the amazing capital city Lisbon. Take the Trip, You Won't Regret It.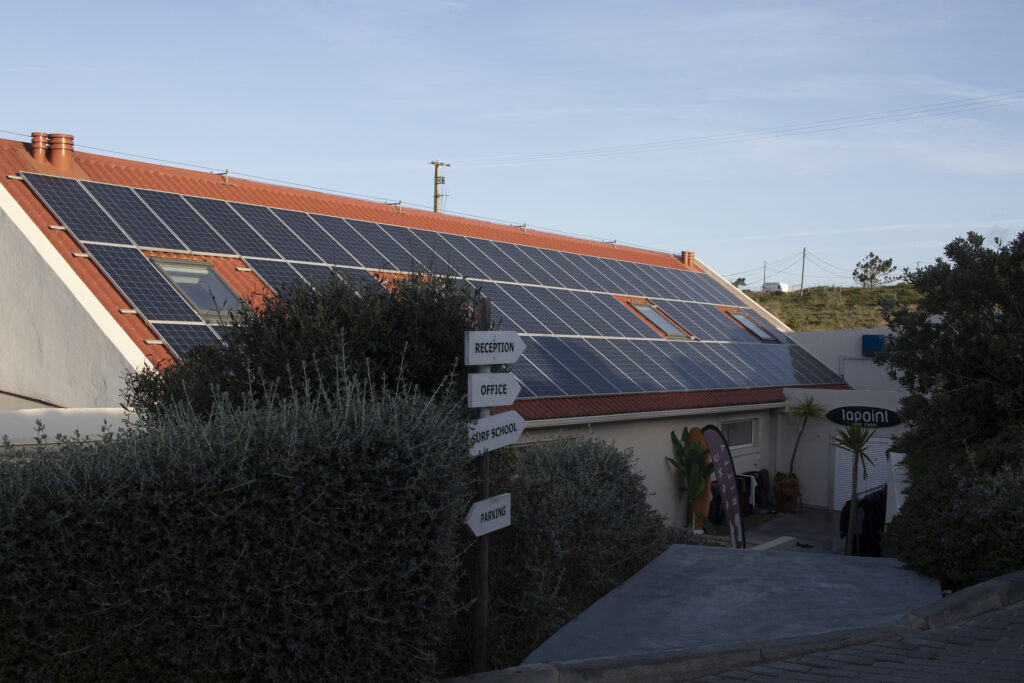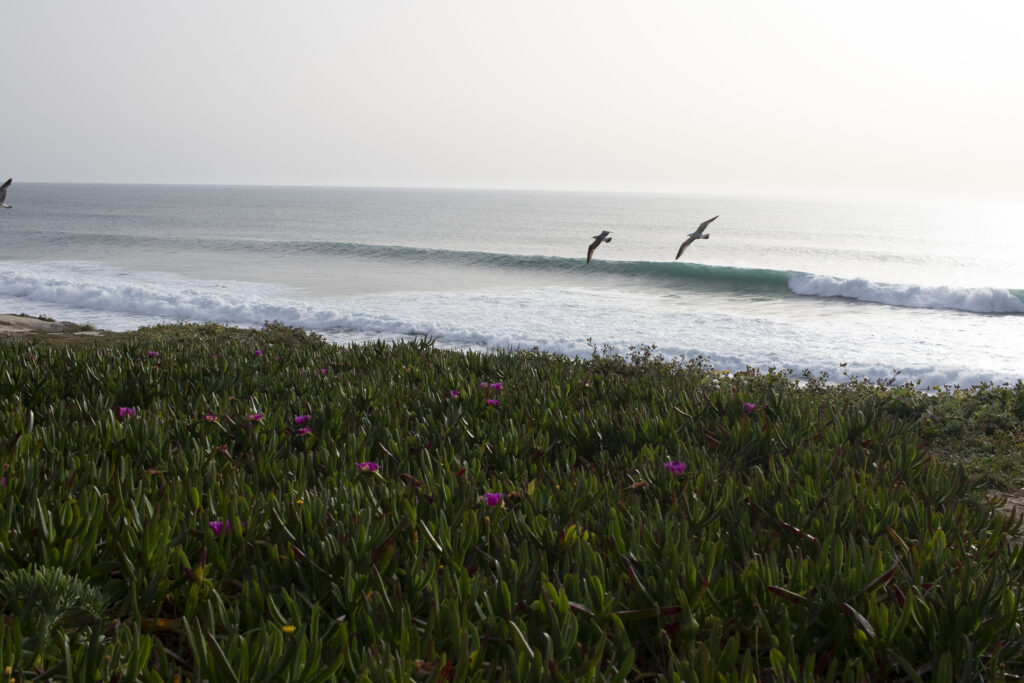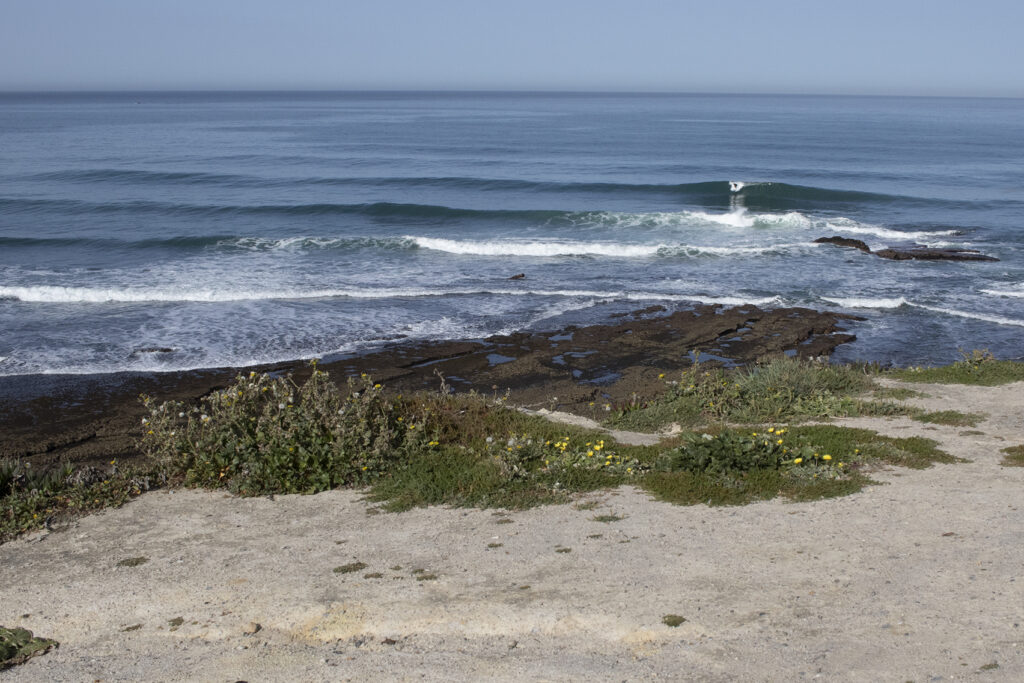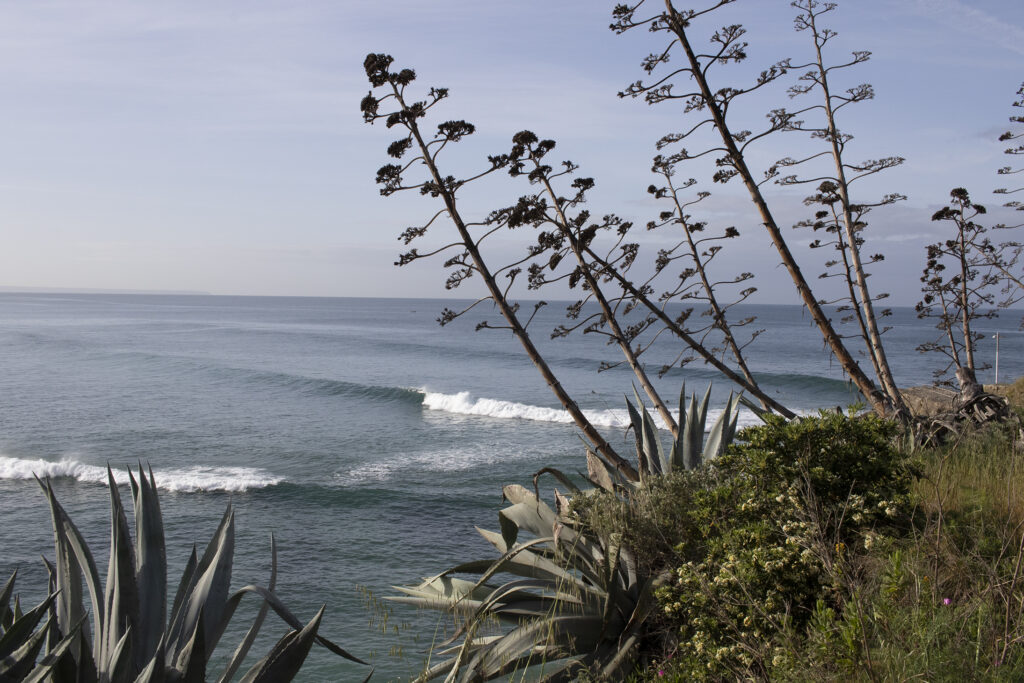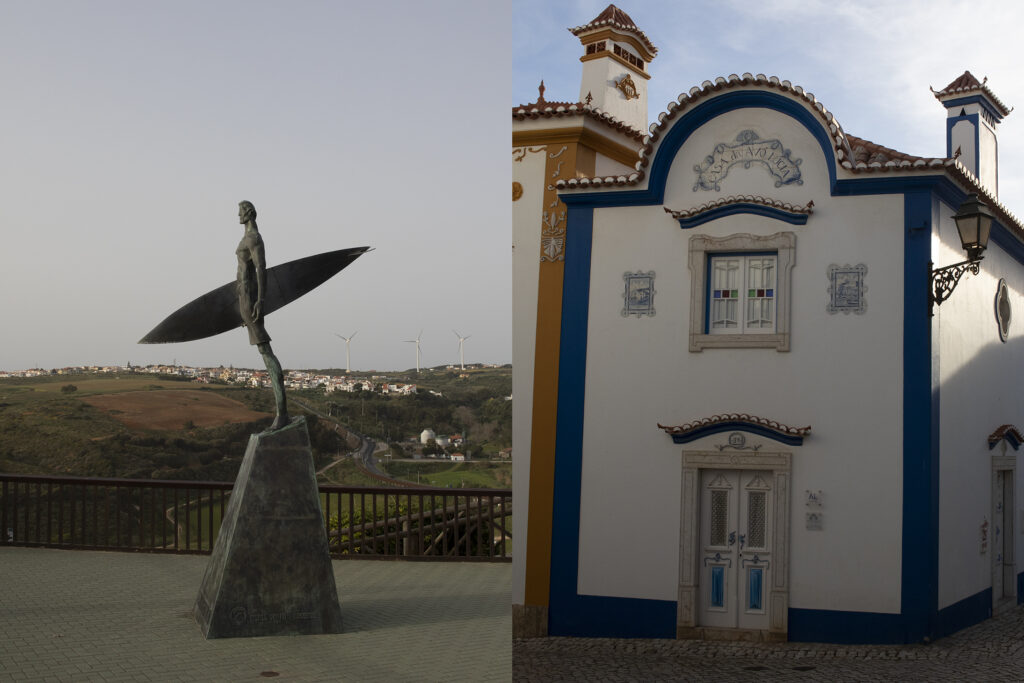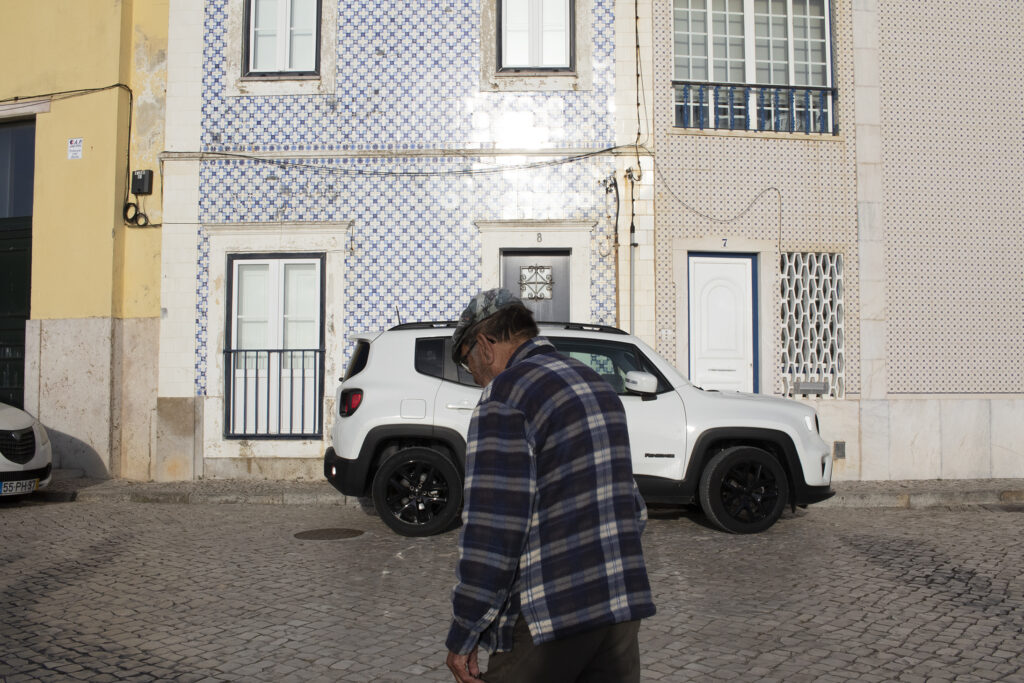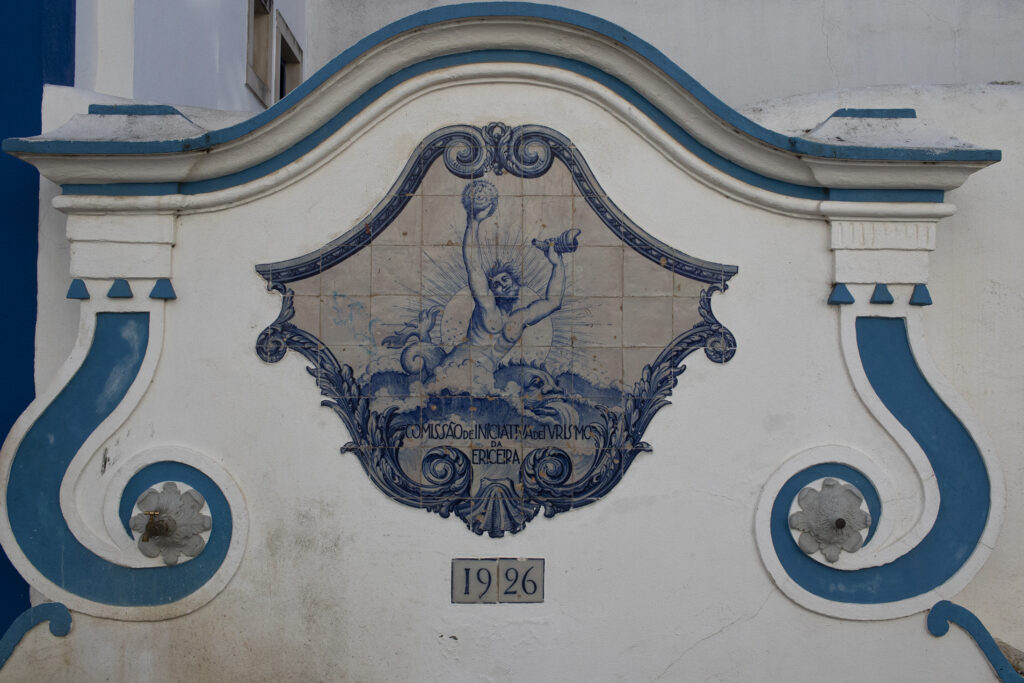 All photos by Mathieu Turries / Nordic Surfers Magazine