Nancy Meherne, 92, lives a simple life by the sea in Sumner, New Zealand, gardening and hitting the surf on a board made by Christchurch's legendary gumboot-manufacturing Skellerup factory. The surfboard – made in the 1970s – is a little worse for wear, but Nancy – made in the 1920s – exudes an infectious amount of joy riding the waves on her vintage piece of foam.
Film by Anna Frances Pearson with the help of @avproductionsnz and @jonathansmitnz
Nancy Meherne is determined to keep surfing as long as she can 'do a little jump' to get on the waves
by Anna Frances Pearson
Nancy Meherne lives a simple life by the sea, gardening and riding the soft, mellow waves at Scarborough Beach just a couple of blocks from her house.
The 92-year-old's now pumice-like board was made in New Zealand in the 1970s by a factory that churned out gumboots and other rubber and foam products.
Unlike its owner, it's a little worse for wear (its blue and red pattern is long gone) – but it's easy to carry and suits the nonagenarian just fine.
Often wearing just a swimsuit, despite summer water temperatures ranging from about 14C to 18C, the grandmother of seven wades out until she's waist-deep, waits for the perfect wave and jumps on.
"Other [surfers] respect me," Meherne says, suspecting she draws their attention "because I'm old".
"They're waiting up the top [of the esplanade], saying, 'Yeah, you did alright today'. I like to see a nice big one coming and a gap. You can't get on one little wave after another. You wait until you see a big wave and then you come in on that. I love just speeding in. You're moving so quickly, it's really good."
Born in Wellington in 1929 at the beginning of the Great Depression, Meherne says her life has been full, with "never a dull moment".
In her early 20s, after training and working as a schoolteacher, she left New Zealand by ship to study and work in England and Europe, spending her weekends and holidays exploring the region, hitching rides, sleeping on train platforms and staying in youth hostels.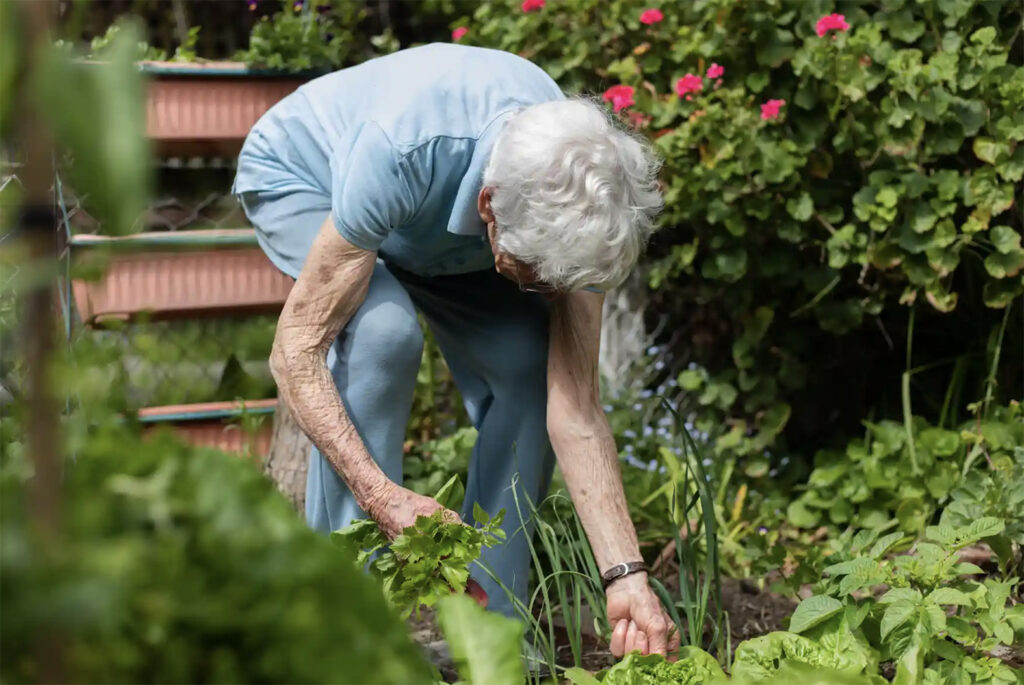 She remembers seeing the ocean for the first time and being shocked at its scale.
"I just thought water came in small quantities."
A keen swimmer and surf life saver in her youth, Meherne says she didn't pick up surfing until her late 30s or early 40s when she was living in Sumner and started borrowing her son's board.Advertisement
"I never did try and stand up, but I loved it. I'd go whenever I could."
Simon "Honeybee" Brown, 63, is a founding member of the Sumner Longboarders club and reckons Meherne qualifies as a surfer, despite not standing up, "because she's not just going down there for a swim; she's going down to get rides".
READ THE REST OF THE STORY ON THE GUARDIAN
All photos by Julie Chandelier