Excerpt from the article in Nordic Surfers Mag nr.28
"Some surfers like to go fast. Others prefer to hack away at sections with religious zeal. A small few go big, risking life and limb for that hit of adrenaline. But only a rare breed of surfer chooses to paint long brush strokes on the wave as they ride.
This last group surf with style and effortless grace.
If those who hack away at sections are akin to young men flailing in a mosh pit, then those with style and grace are more like ballroom dancers, gliding along the polished parquetry, frictionless and hypnotic. They are Tom Curren frozen in time, hand hung centimeters above the water's surface as he bottom-turns, crouched low on his forehand. They are Stephanie Gilmore, close-stance on a twin-fin, shifting her frame inches forward and back to keep her line in check. Her hips swaying as her back arches, hands flung aloft as she carves back to the source.
They are also Belinda Baggs.
Belinda Baggs isn't just one of the most effortlessly stylish surfers on planet Earth right now, she is also a mother, environmental activist and employee of Patagonia. Her story is not unique – many women in Australia juggle multiple responsibilities every day.
Many of us in social media land only see the images of Belinda hanging five toes over the nose, but the reality of her average day sounds more like a sprint from start to (late) finish. When she shares what her average day looks like, she laughs and jokes as she recounts, but you can see that it really is hard work at times too."…
READ THE FULL ARTICLE AND WATCH ALL THE PHOTOS IN OUR ISSUE nr.28 WITH 22 PAGES FEATURING BELINDA BAGGS >>>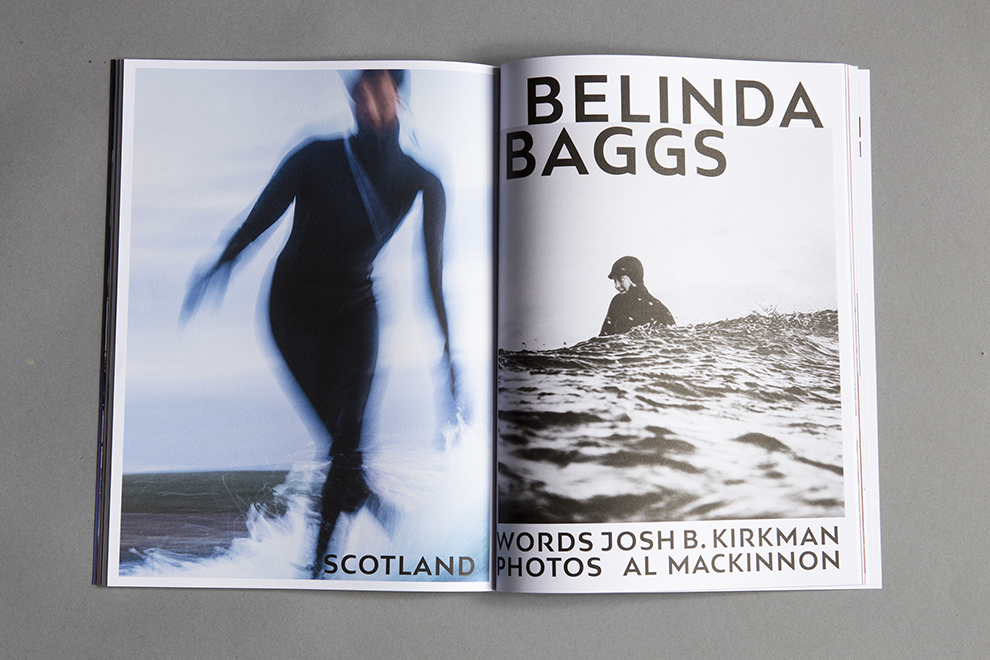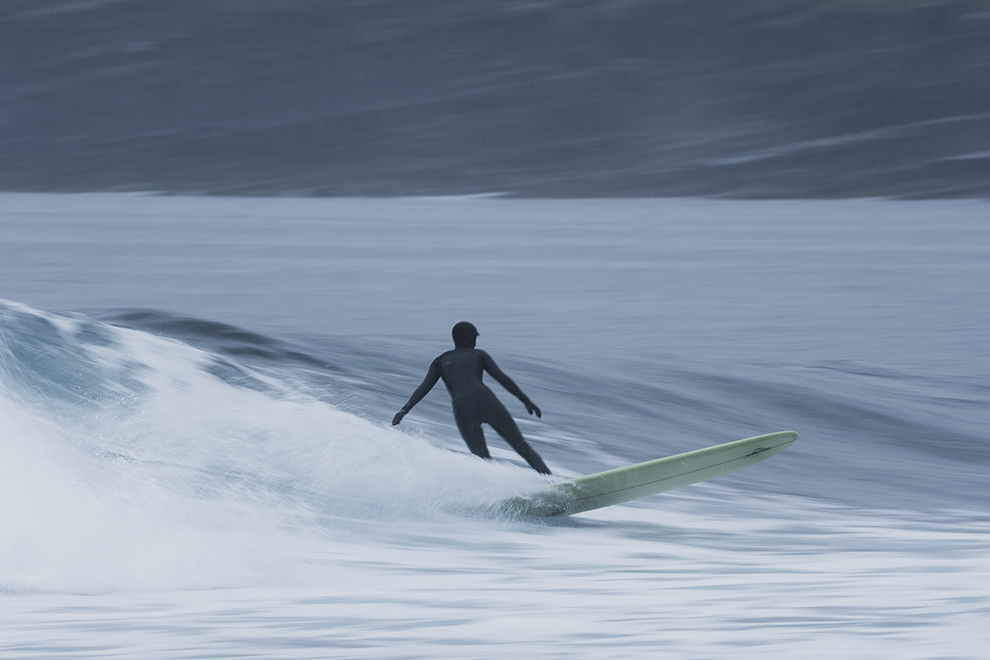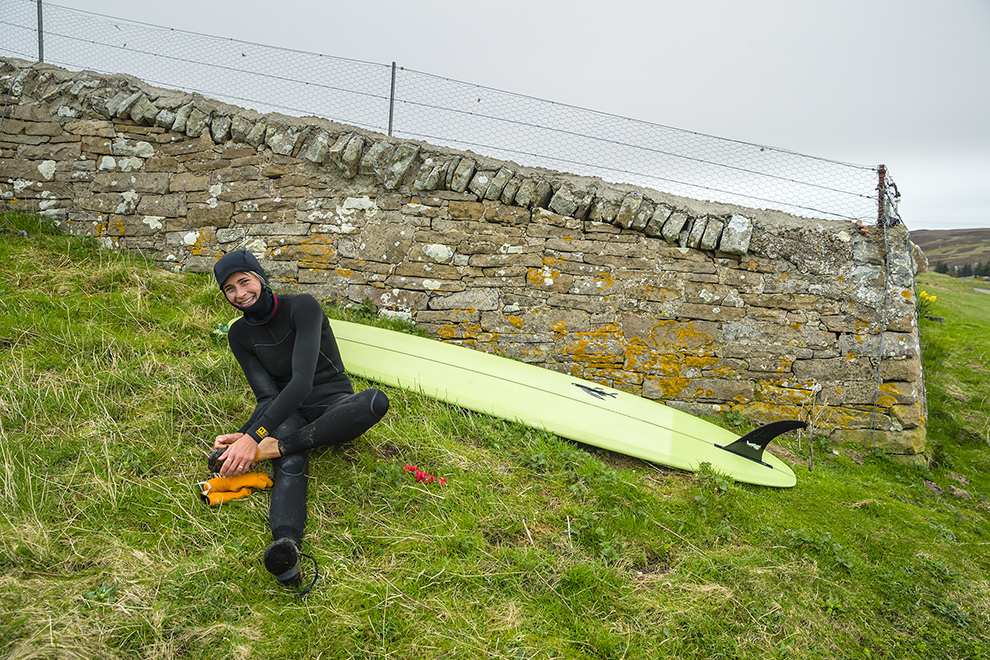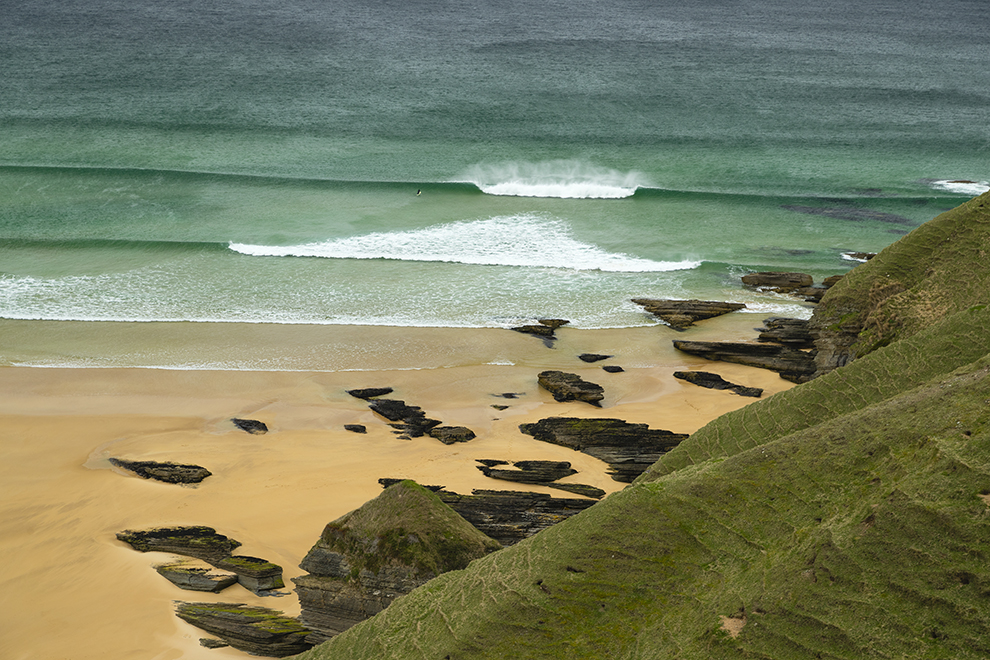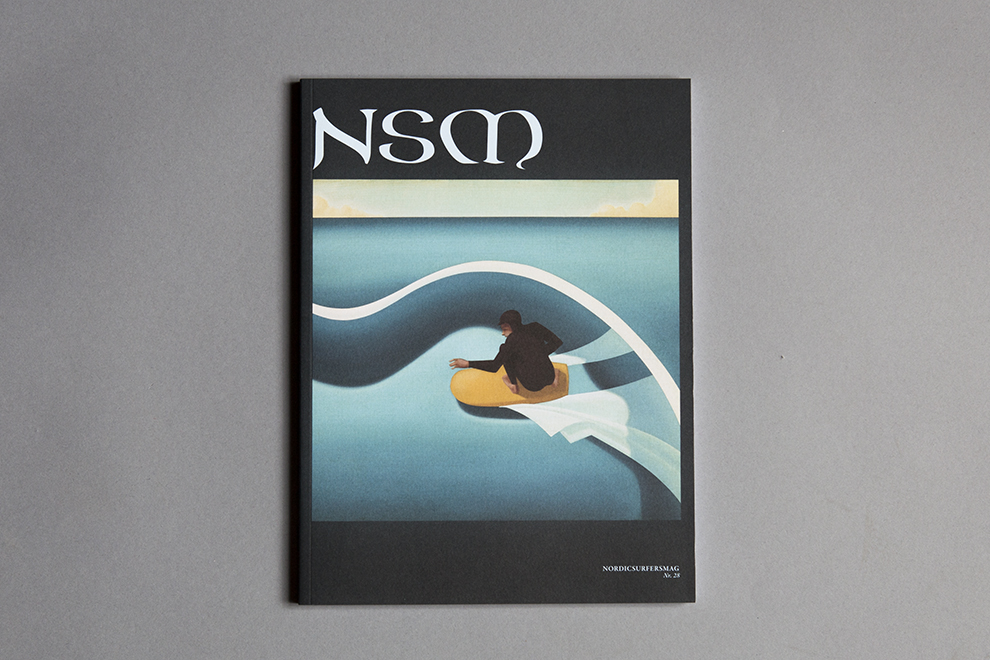 Photos by Al Mackinnon